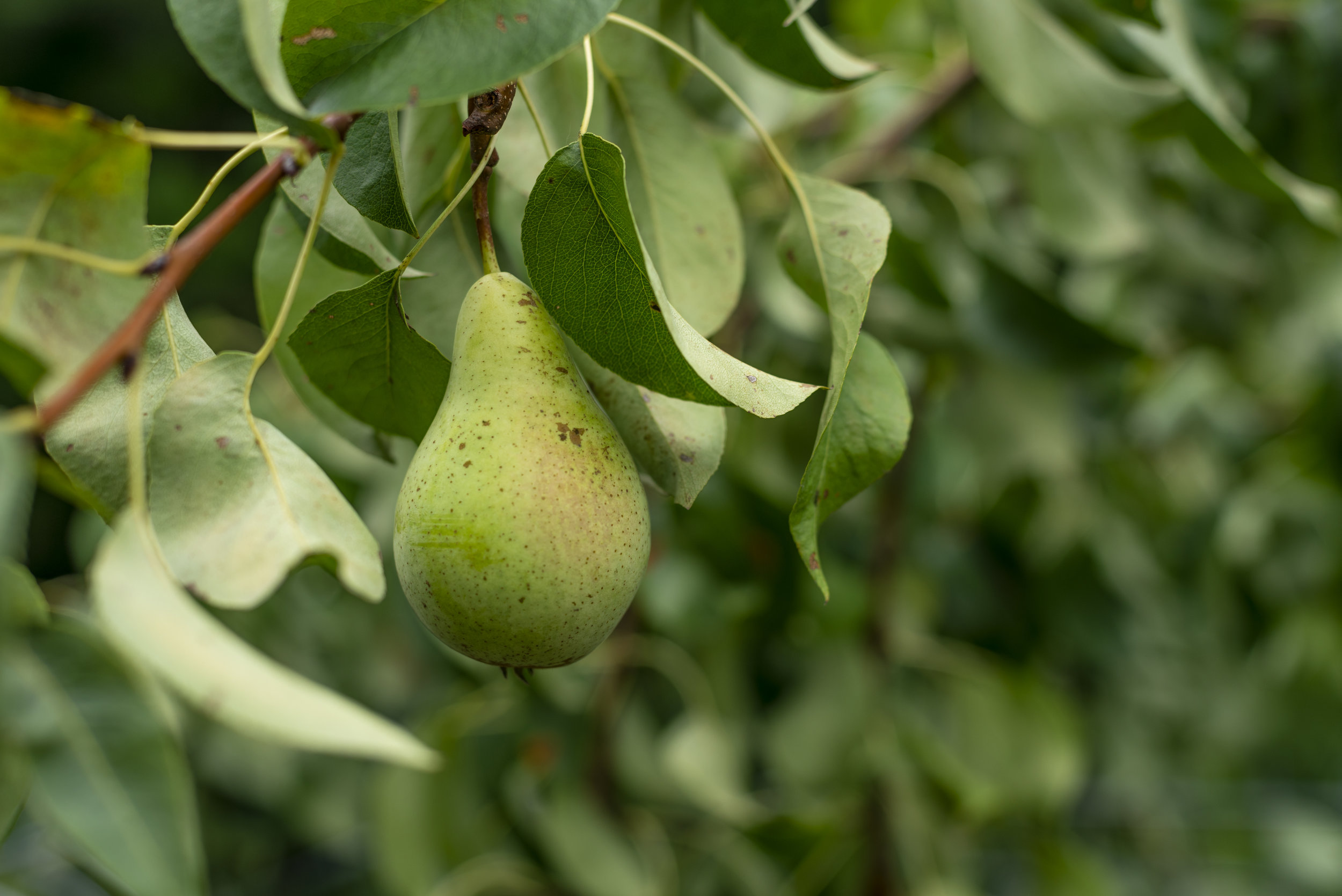 Become a member of PFTP for $10 or more per month!
Year Round Membership Benefits Include:
Receive 10% off all fruit-bearing plants for the entire year at Livingscape Nursery

Free Fruit Share Box on three different days during the harvest season (3 boxes total)

Enjoy monthly discounts and gift cards from local business partners such as Laurelhurst Theater, McMenamins, Bob's Red Mill, Grand Central Bakery, and more!

Add your voice to PFTP by participating in our biannual survey to help shape the future of our programming.
To become a member: Click on the "Become a Member" button below, check the recurring donation button, and select the amount you feel comfortable paying per month ($10 or more)!
Thank you to our amazing business partners for supporting PFTP, and providing discounts to our Members! Some of our partners include:
Continuous support provides a stable base, making it easier to create sustainable programming! Thank you!
Portland Fruit Tree Project is not a Membership Organization. PFTP Members are monthly supporters who provide an important, sustained source of income for the organization, and in return receive perks for their donations! PFTP Members do not have official voting or governing duties.